Easy Ways to Reduce Waste This Summer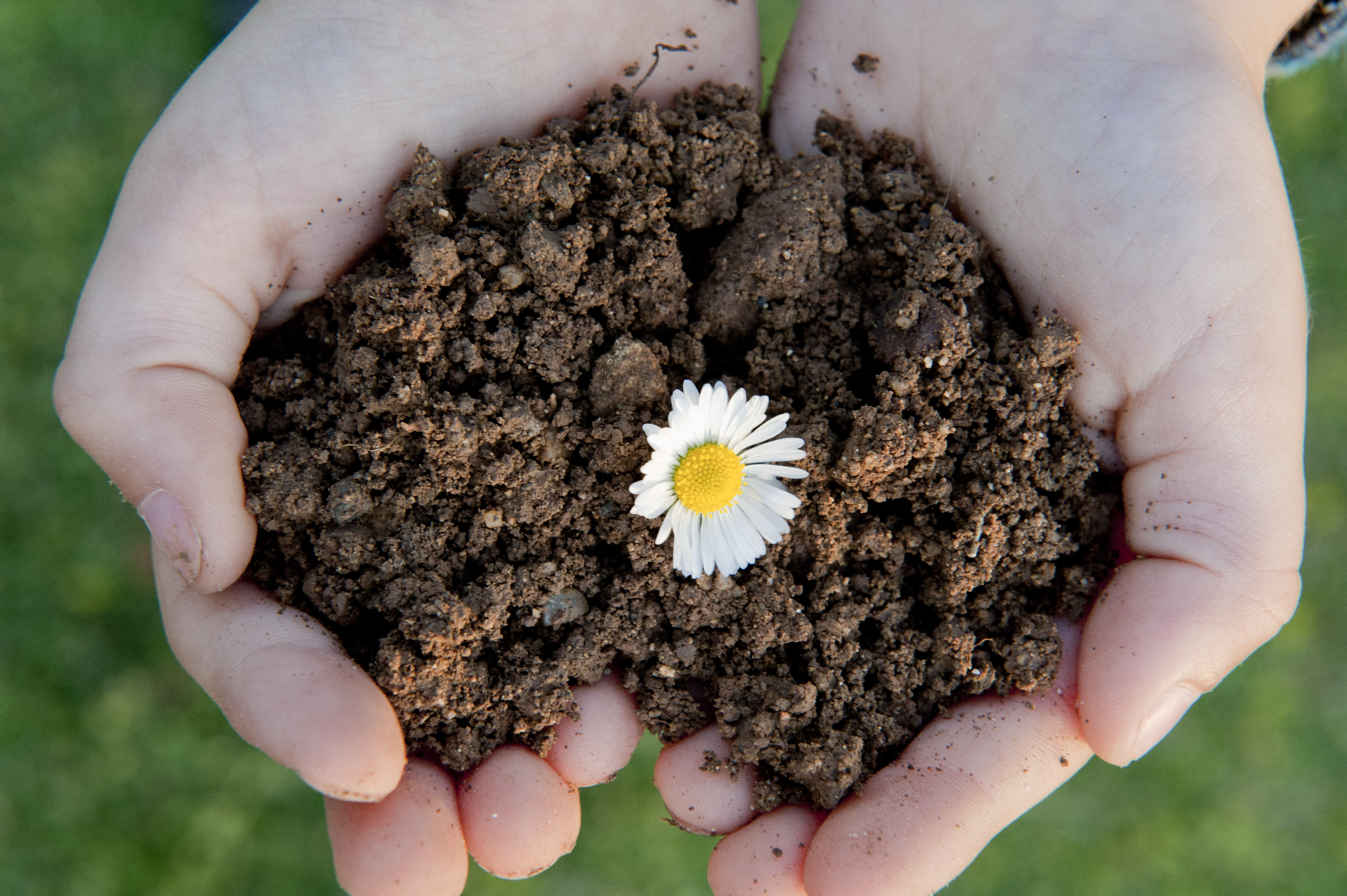 It's summertime! The sun is out, birds are chirping, turtles are egg-laying, and that means… a lot of plastic can potentially be saved! It's important to reduce waste year round, but with the cold drinks, plastic straws and water bottles, summer seems like a great time to start cutting out waste!
Here are some of the easiest, cheapest and quickest ways to reduce waste this summer!
Eliminate the consumption of one-use plastic
Ok, this is probably the one you've been hearing over and over… and over again. That's for a very good reason! One-use plastics are terrible for the planet and often completely unnecessary. Some examples of one-use plastics include:
plastic straws
cups for iced drinks
saran or cling wrap
produce bags at the grocery store
any plastic bag for that matter
Reducing your consumption of one-use plastic is simple; it's the remembering that is the hard part. Having the reusable items on-hand is a great way to ensure that they get used. For example, I leave my reusable grocery and produce bags in my car so they are always there when I need them.
"No straw please!" is an easy request to make when ordering your iced drink this summer, even if you forget your reusable cup. As an extra perk, many places offer discounts for bringing in a reusable cup or mug, so it's worth having one available. For businesses that have already started reducing their use of plastic straws, and ideas for getting involved check out Last Straw Sudbury on Facebook and Instagram!
Reusable water bottles are such a staple at Science North, that I have a hard time believing that non-reusable ones even still exist! Unfortunately, though, one-use bottled water is still very popular. Water refill stations are becoming more popular, but even a simple water fountain or sink can do the trick when you need to refill. As long as you are somewhere with drinkable water, a reusable water bottle is a must!
Heading to the beach? Pack your lunch in reusable containers! It can seem like more work carrying all these containers around (and having to clean them after), but you'll appreciate your efforts when you get to swim at a plastic-free beach.
Compost it Out
This may not help you reduce the amount of food you consume, but it can help reduce the waste coming from your home. Sudbury does have a composting system in place, but creating a compost in your own backyard is a great way to help out your garden too! Not a gardener? Donate your compost to your neighbour or bring it to your camp to help the vegetation flourish.
Carpooling
This one again may seem pretty obvious, but taking two cars to one spot doubles the amount of emissions into the atmosphere. When heading out to camp, or on that road trip, pack as many people into each vehicle (as safely as possible— everyone needs their own seat belt). If you're heading out on a long drive, choose the car that is most energy efficient. This will save you some gas money too!
Vacation Mode
Before taking off on said road trip, there are a few things you can do in your own home to reduce the amount of energy used while you're away.
Unplug unnecessary electronics (laptop and phone chargers, hair tools, small appliances, etc) — they still draw power even when they're not turned on.
Turn the AC down or off
Turn off all lights
The most important way to reduce waste? Talk about it!
Talk with your friends, family, neighbours, small businesses, big businesses, anyone! It may seem like your small changes aren't worth the effort, but when it comes down to it, every person counts. One person taking action can inspire others to do so as well. Whether it's consistently bringing a re-usable mug on your morning coffee run, or offering to carpool to save on gas, your dollar makes a difference in the long run. Telling as many people as you can about the ways you're reducing waste (and how easy it is) is the most crucial way to spread the message. If people don't know about the easy way they can make a difference, how can we expect them to change?